10 Must See Tourist Attractions in Brisbane
Brisbane, Australia's third largest city, is undoubtedly the pearl of the Sunshine State. Majestically lurking along the Brisbane River, the city's bustling CBD is a beautiful combination of modern elegance, along with cultural and historic ambience, offering a vacation experience like no other.
The history of the city can be traced back to 1824, and in just a matter of a century and a half, Brisbane has risen quickly to be a favourite in this part of the world. Coupled with a mild sub-tropical climate and the warmth of Brisbane locals, a visit to Brisbane is sought by tourists and Australians alike. Everywhere in the city, it is clean, green, sophisticated, relaxed and warm. The city of Brisbane is now regarded as the country's "new world" city, with the following top 10 sites justifying the moniker:
South Bank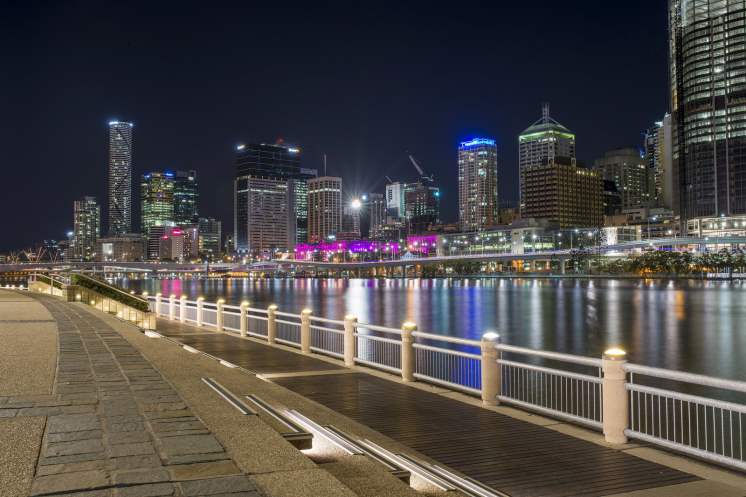 South Bank offers a wide array of attractions, recreation and leisure activities for every kind of adventure-seeking tourist. Nestled in the southern part of the Brisbane River, South Bank consists of over 17 hectares of park recreation and is host of Australia's only man-made, inner-city beach.
This place is perfect for an afternoon cycle, a leisurely stroll, a refreshing picnic, or a dip in the pool. South Bank also houses the Epicurious Garden, a unique place where one learns about organic food and growing them. At the southern tip of South Bank is the River Quay, ideal for a romantic night with a range of quaint dining choices. A ride on the great Wheel of Brisbane, will of course, offer a much more thrilling perspective of the city.
Lone Pine Koala Sanctuary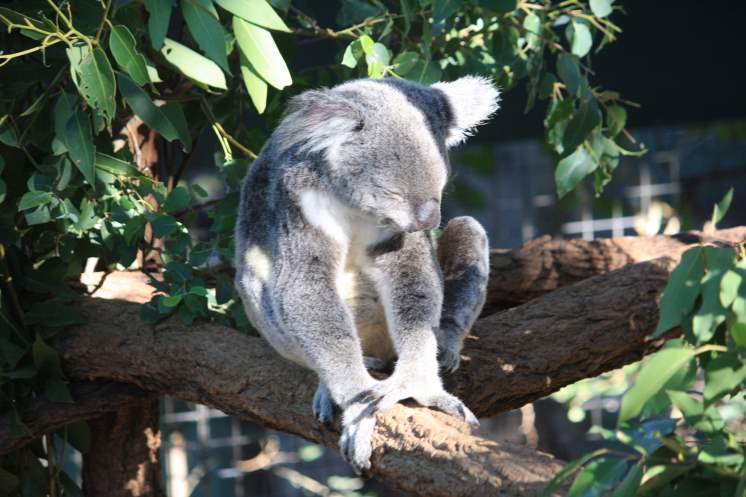 A visit to Brisbane will always include a trip to see Australia's beautiful fauna and wildlife. Regarded as the world's very first and largest koala sanctuary, Lone Pine is the home to about 130 koalas. Tourists will enjoy live interaction with 100 species of native Australian animals including wallabies, dingoes, wombats, kangaroos and wild lorikeets, and even experience cuddling with an adorable koala.
Lone Pine is also home to the very rare platypus, who playfully entertains while showcased in an AU$1,000,000-worth exhibit. Lone Pine boasts of over 90 years of experience, with entertaining live animal shows (of birds of prey, sheepdogs and crocodiles) and presentations that the entire family will love. After an afternoon of basking in the Australian outback of Lone Pine, reward yourself with organic coffee available at Koala Forest.
Lookout Mount Coot-tha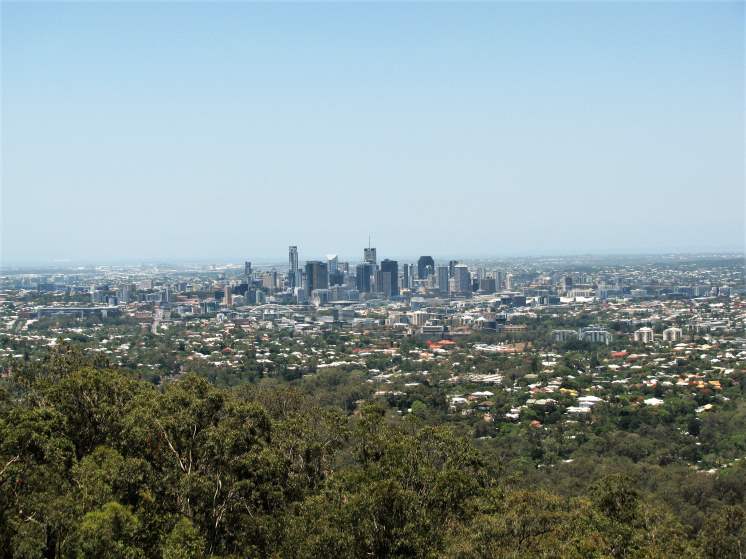 Lookout Mount Coot-tha offers a sweeping panoramic view of Brisbane. Located around 7 kilometres from the city centre, Mount Coot-tha offers a fulfilling view of over 52 hectares of nature and horticulture at the Botanic Gardens and houses the largest collection of Australian rainforest trees. Lying in the midst of spectacularly appointed gardens in the middle of Brisbane Forest Park is an Observation Deck and the Summit Restaurant and Bar. Enjoy a walk along the Aboriginal Track that leads to Slaughter Falls and bask in some authentic Aboriginal artworks.
Story Bridge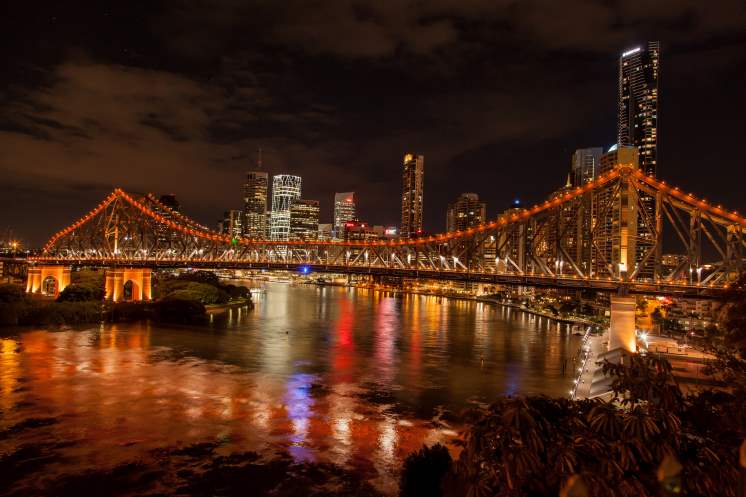 Climbing Story Bridge is a tourist staple in Brisbane, being one of the only three possible bridge climbs in the world. It is the largest steel bridge ever to be constructed by locals in Australia, and continues to be the pride of the city. While the bridge itself is a much-loved iconic landmark, the top of the bridge offers a magnificent and uninterrupted view of the river and of the city. The climb is ideal for all fitness levels, and there is a choice of abseiling the descent for that one-of-a-kind experience.
Cultural Center
Strategically located by the banks of Brisbane River, right in the heart of the city, is the Cultural Center. An ideal site for an enriching cultural immersion. Within the compound is Queensland's largest library and galleries, and most importantly, Australia's most well-known museum. Tourists can freely pick from Queensland Art Gallery for traditional art exhibitions, the Gallery of Modern Art for modern mediums, Queensland Performing Arts Theatre for world-famous productions, The State Library of Queensland, or the Queensland Museum to immerse in natural history and culture, and even science and human achievement.
Brisbane River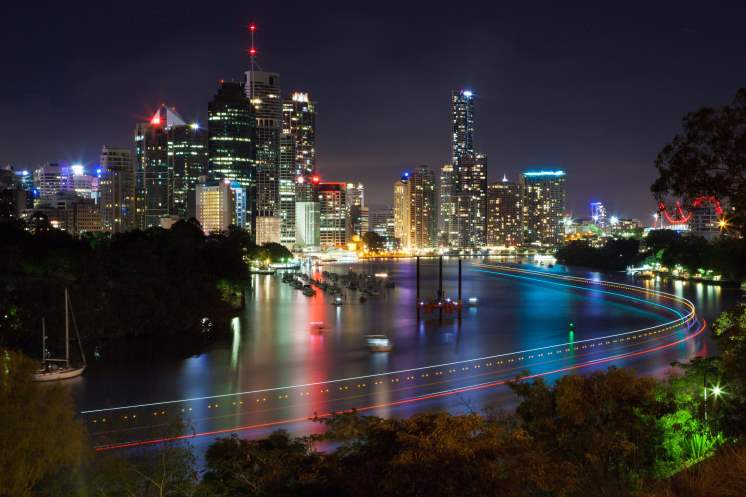 Cruising through the Brisbane River is the most exciting way to get around the city. There are a plethora of options, from hop-on hop-off cruises to dining and entertainment cruises, available seven days a week. From the stunning University of Queensland right down to the North Shore, the cruise takes you to the most wonderful sites of the city for that ultimate vacation experience.
Customs House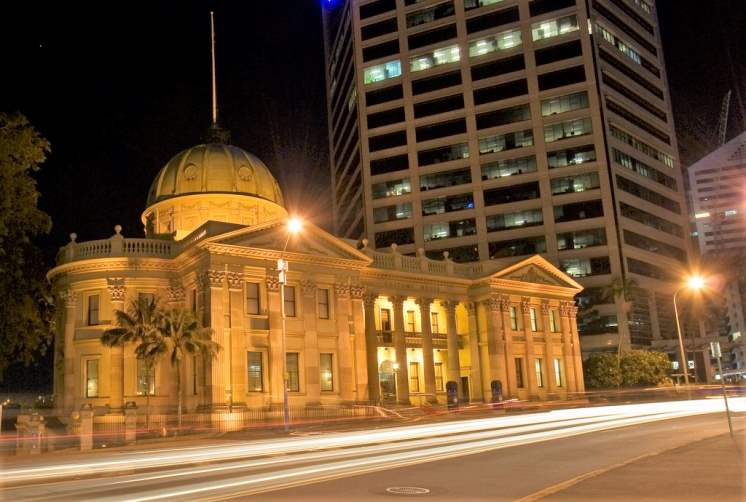 This breath-taking 19th-century building is a centre for educational and cultural experience in Brisbane. Although largely operating now as a function centre, the Customs House offers a glimpse of Brisbane's history, ideal public spaces and an array of indoor and outdoor restaurants with sweeping views of Story Bridge.
Queen Street Mall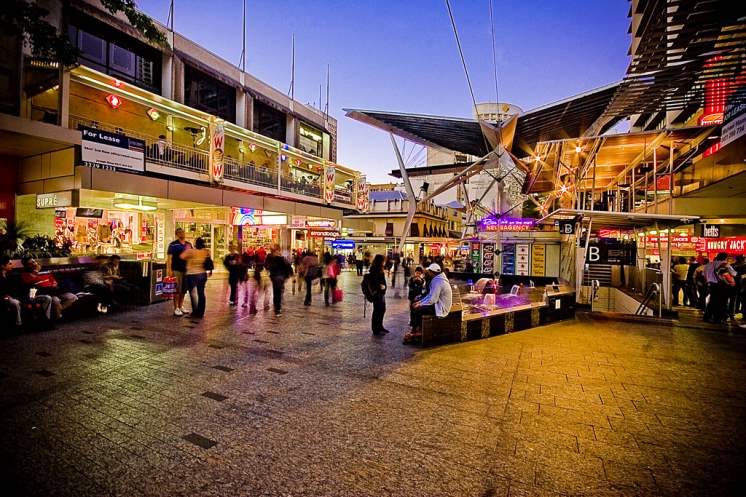 Queen Street Mall is the place to be for some retail therapy. It is a vibrant shopping location boasting of over 700 retailers that showcase local and international brands and labels alike. The mall is strategically located in a tourist-friendly location, with an interesting labyrinth of historic arcade which adds to a unique shopping ambience.
Museum of Brisbane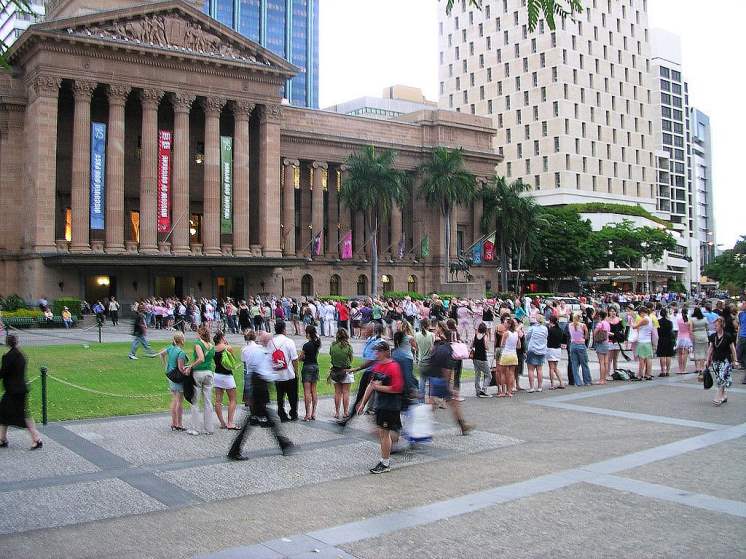 Catch a glimpse of history at the Museum of Brisbane, which recently re-opened in 2013. Set in the city's heritage building, this museum is small yet filled with mighty historical wonders with state-of-the-art exhibitions. Located at the top floor of the City Hall, it also offers magnificent views of the city and its stunning copper dome and clock tower.
Riverlife Adventure Center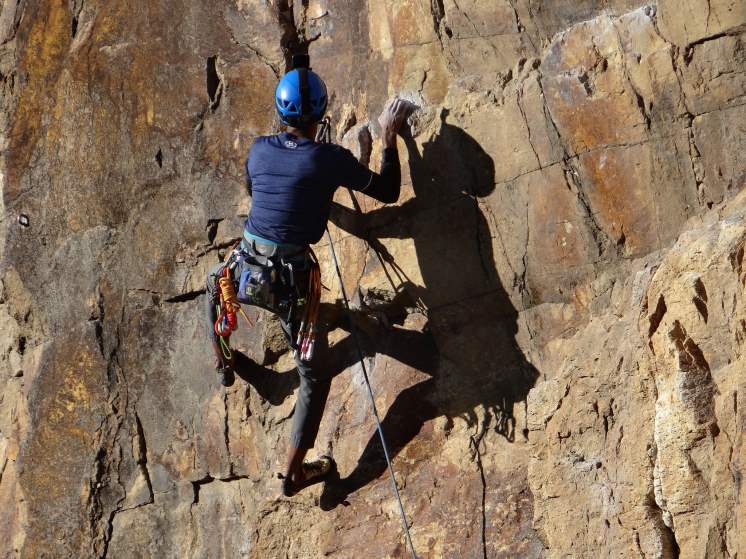 For an exhilarating experience, take a short ferry ride from Brisbane's CBD to Riverlife Adventure Center. Riverlife is ideal for a thrilling outdoor, inner-city adventure set in a safe and friendly environment. Whether one fancies rock climbing, kick biking, aboriginal culture experience, rappelling the Kangaroo Point cliffs, or night kayak along Brisbane River, there is much in store in Riverlife. Finish the day at Riverlife with good food and wine while overlooking the beautiful city lights.